An Iconic Name with a Legendary Reputation!
Since its founding in 1975 by the late Carl Pendley, the award winning 'Mr. Mustang' brand still manufactures the finest performing Mustang parts on the market, providing discriminating builders and collectors the quality they demand.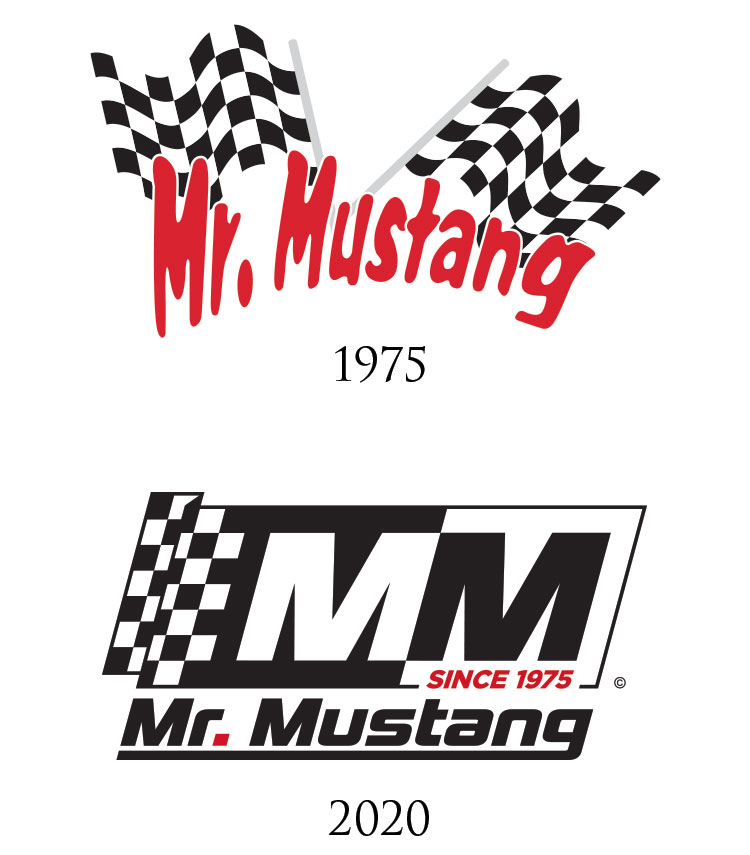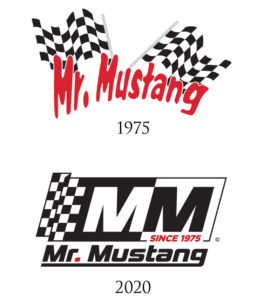 What began as a hobby quickly turned into a thriving business as a manufacturer and distributor of high quality 1964-1973 Mustang restoration components. Before long Mr. Mustang parts were being widely sold in Europe and Canada. The company became so successful in selling Ford Mustang auto parts overseas, it won the prestigious National Small Business Administration Exporter of the Year Award in 1991. As an authority in the Mustang world, Mr. Mustang manufactured its own brand of over 200 reproduction parts to exact OEM specifications and today is the preferred brand for Mustang parts by body shops and restorers worldwide. "Mr. Mustang richly deserves their title, astutely keeping their fingers on the pulse of the Mustang parts marketplace." – Super Ford Magazine
Mr. Mustang was acquired in 2014 and today is a proud member of the Extra Mile Brands family of companies including Corvette America, Mustang America, Auto Accessories of America, Classic Car Dashes and Onyx Covers!
The proud history and reputation, built over decades of excellence, lives on for future generations of Mustang enthusiasts.